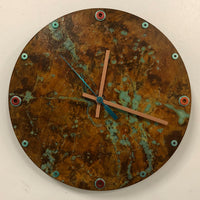 Time Peace Clock
Add some pizzazz to you your life with this fabulous clock!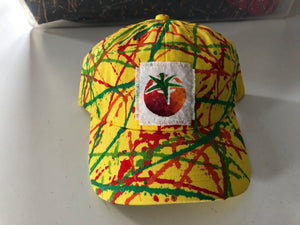 Get Your Tomato ON
Let everyone know your love for the tomato - the uniter not the divider!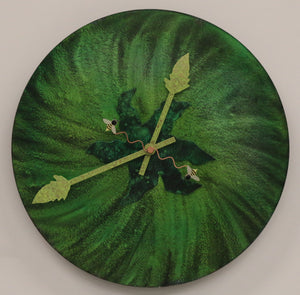 Another way to get your Tomato ON
Let your inner tomato shine with a one of a kind Tomato Time Peace!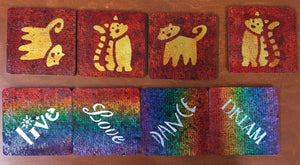 Celebrate
Celebrate the things that bring you joy with our hand painted coaster sets!
New techniques? Very cool!
Everybody LOVED the clocks we gave as gifts.

John H.
Love these coasters!!! Glad to see you're making a variety of items!

Susie S.
Thank you!I got the masks. Best looking and best quality I have now 💜

Rhonda M